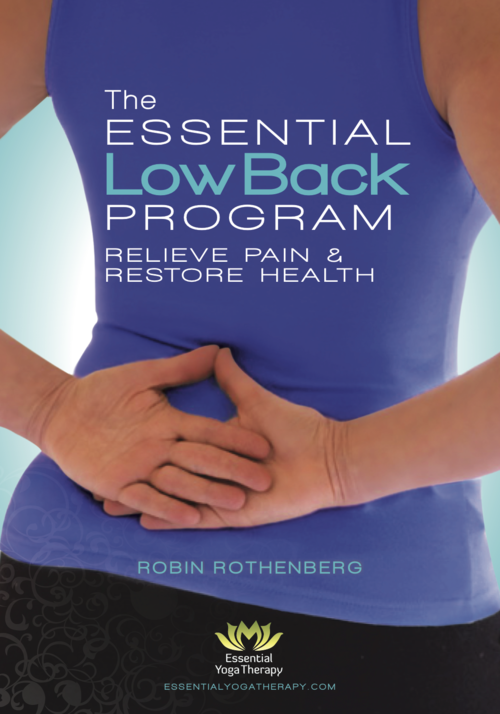 If you are one of thirty-one million Americans who currently suffers from low back pain, there is hope.
The Essential Low Back Program: Relieve Pain & Restore Health offers clinically proven relief. In the NIH-funded study which tested this program, 78% of the participants experienced a significant reduction in pain levels in just twelve weeks. YOU CAN TOO!
This complete program provides valuable instructions on yoga poses specific to alleviate back pain and prevent its recurrence.
Save on Yoga Nidra!
For an additional $9.99, support your healing by selecting one of Robin's two fabulous meditation CDs: Soothing the Spirit or Cooling Nidras. Yoga Nidra is a practice proven to calm the symptoms of chronic pain, anxiety and to promote better sleep. Select now:
Use the discount code HEALINGSUPPORT to see the discount reflected in your cart.
Valid only with purchase of The Essential Low Back Program.
Buy the yoga for back pain book and MP3 set and you will receive:
Enriching content for all levels of yoga experience
An excellent tool for teachers and students alike to alleviate chronic low back pain, tension, mild scoliosis and sacroiliac conditions.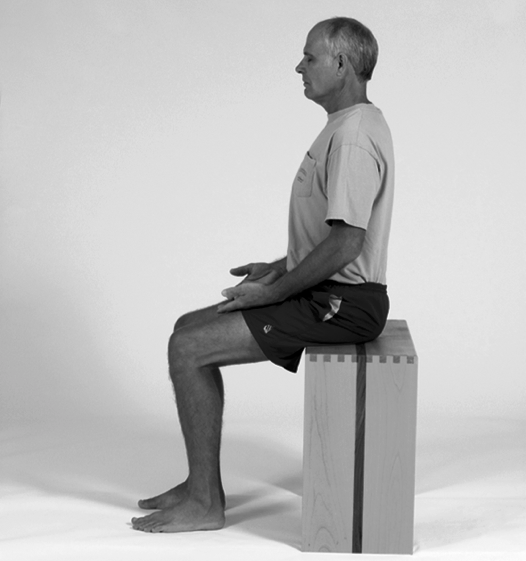 Five therapeutic practices
Easy to follow home instruction featuring Robin as your personal instructor includes gentle pain relieving motion and blissful, guided deep relaxation
88 illustrated pages and five hours of audio
Both digital and print editions are packed with information: a detailed anatomy overview, practice sessions in print and audio, and detailed graphics and photos.
Start practicing today with free videos!