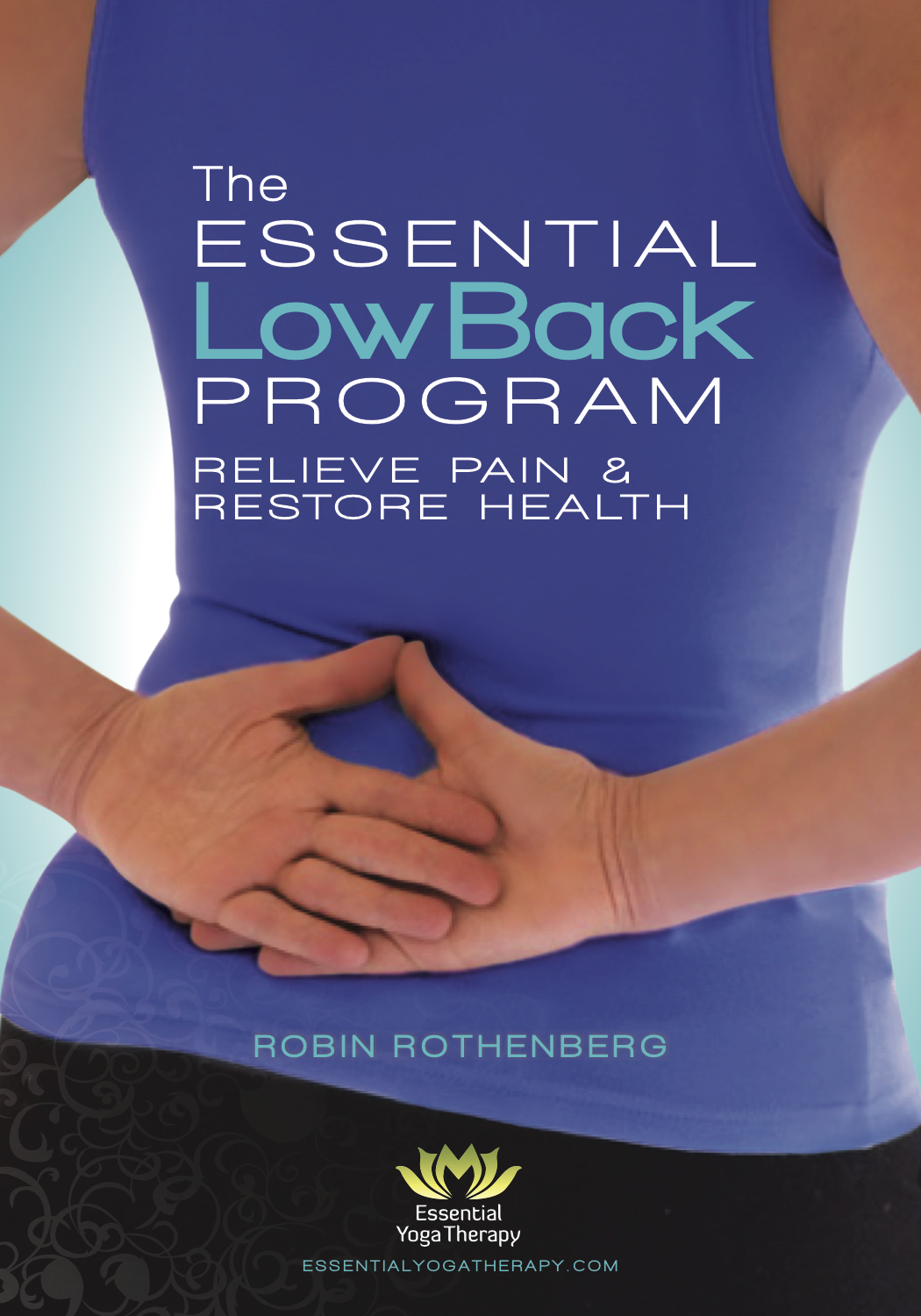 Thank you for purchasing The Essential Low Back Program!
Your copy includes an mp3 CD. You can add the files from this CD to the music storage device/app of your choice.
For those who would rather download the files directly, please click the "Add to Cart" button below and use the code MULTIFIDI to get your free digital version.
Please note: You will need to enter a billing address to complete the sale, but you can leave the credit card information blank.